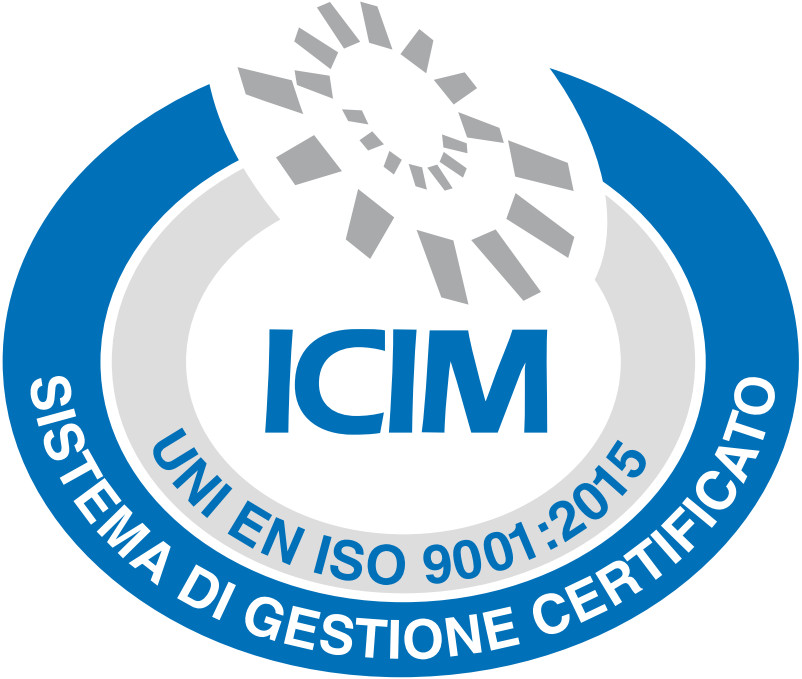 LVD SYSTEMS' quality is certified according to UNI EN ISO 9001:2015 (EA Sector: 29-33). The certification is proof of our compliance with the requirements established by the ISO 9001 standard for quality management systems.
LVD SYSTEMS' Quality Assurance System is designed to ensure that processes, products, and services are dependable and meet all applicable requirements.
LVD SYSTEMS srl has been certified by ICIM S.p.A.